Twenty Years Later, Remembering Those We Lost | Story
At the 9/11 Museum in Lower Manhattan, a dimly lit room is filled with digital images of those we lost that terrible Tuesday morning.
Each photo captures someone in a moment of joy: men and women of all ages, races and backgrounds, smiling for the camera.
A dozen of them were from New Hampshire.
American Flight 11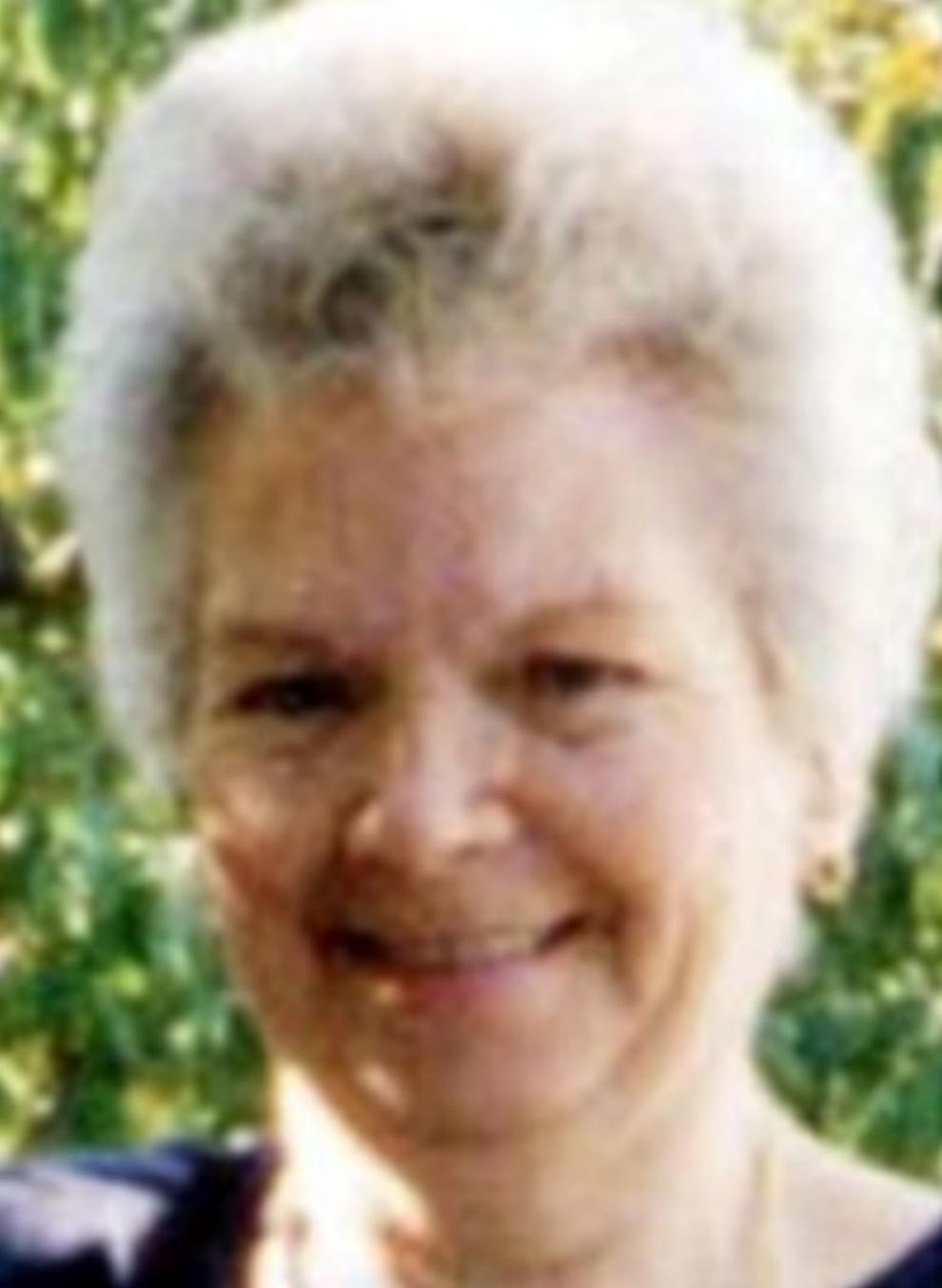 Thelma Cuccinello, 71, a 10-year-old grandmother, was a passenger on Flight 11, which crashed into the North Tower of the World Trade Center.
Friends said she was thrilled to visit her sister in California.
Born in Boston, she and her husband, Albert, raised their three daughters in Lexington, Massachusetts, before moving to Wilmot.
She was a gifted seamstress, making clothes and costumes for her daughters as they grew up and later making quilts for each grandchild. She loved to travel and had taken up golf the year before she died.
Friends said Cuccinello loved Christmas and his house was decorated with handmade ornaments. She has volunteered with her church and the Wilmot Public Library.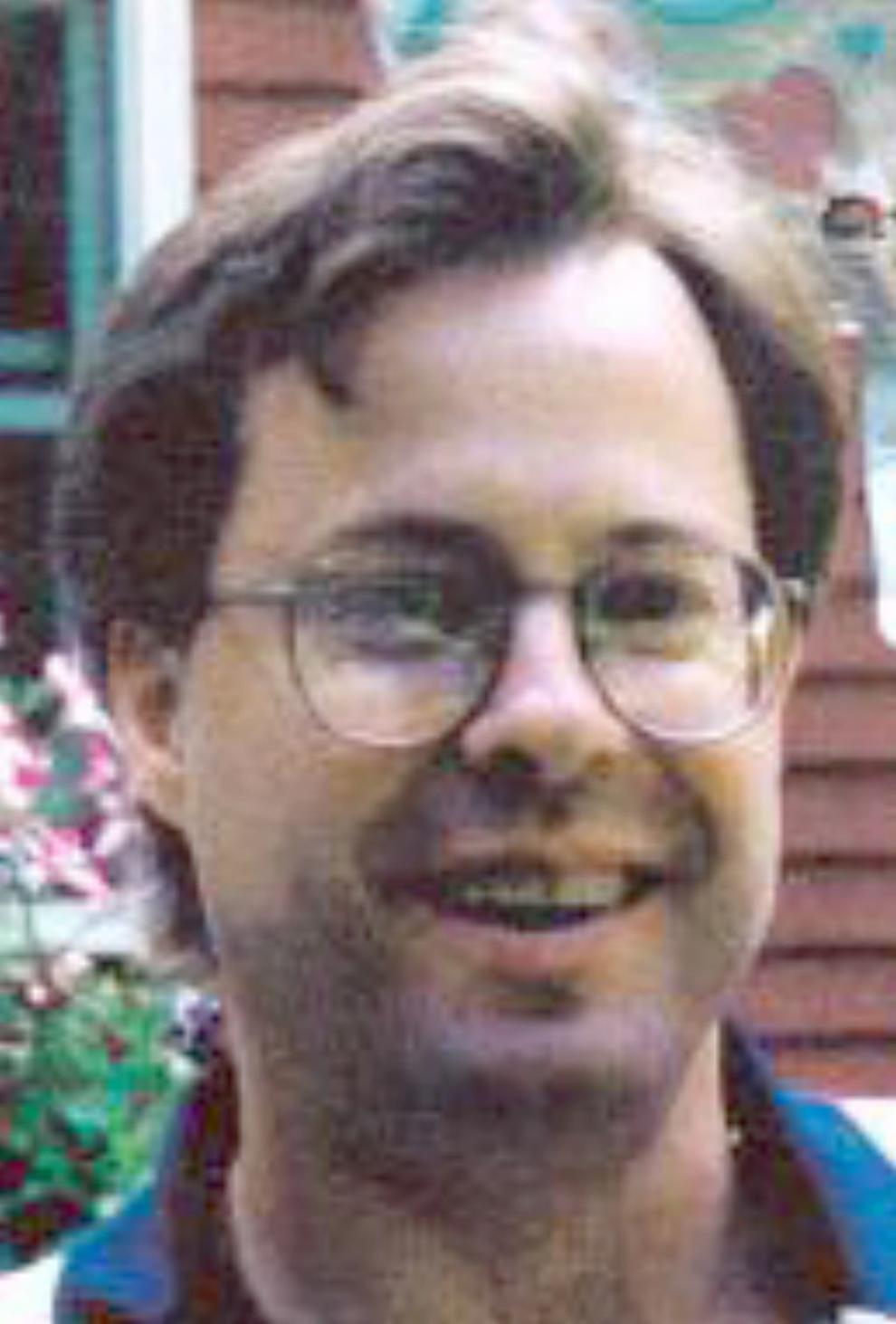 Davidd Kovalcin, 42, de Hudson was a senior mechanical engineer for Raytheon. He was heading to the West Coast for business on US Flight 11.
His wife, Elizabeth, said their family has carved out a life of 'father knows best', with David making sure to come home each evening in time for dinner with her and their two young daughters.
She later remembered that David had had trouble sleeping the two nights before he left. That morning he left a note with his family: "I will miss everyone very much. See you on Friday evening.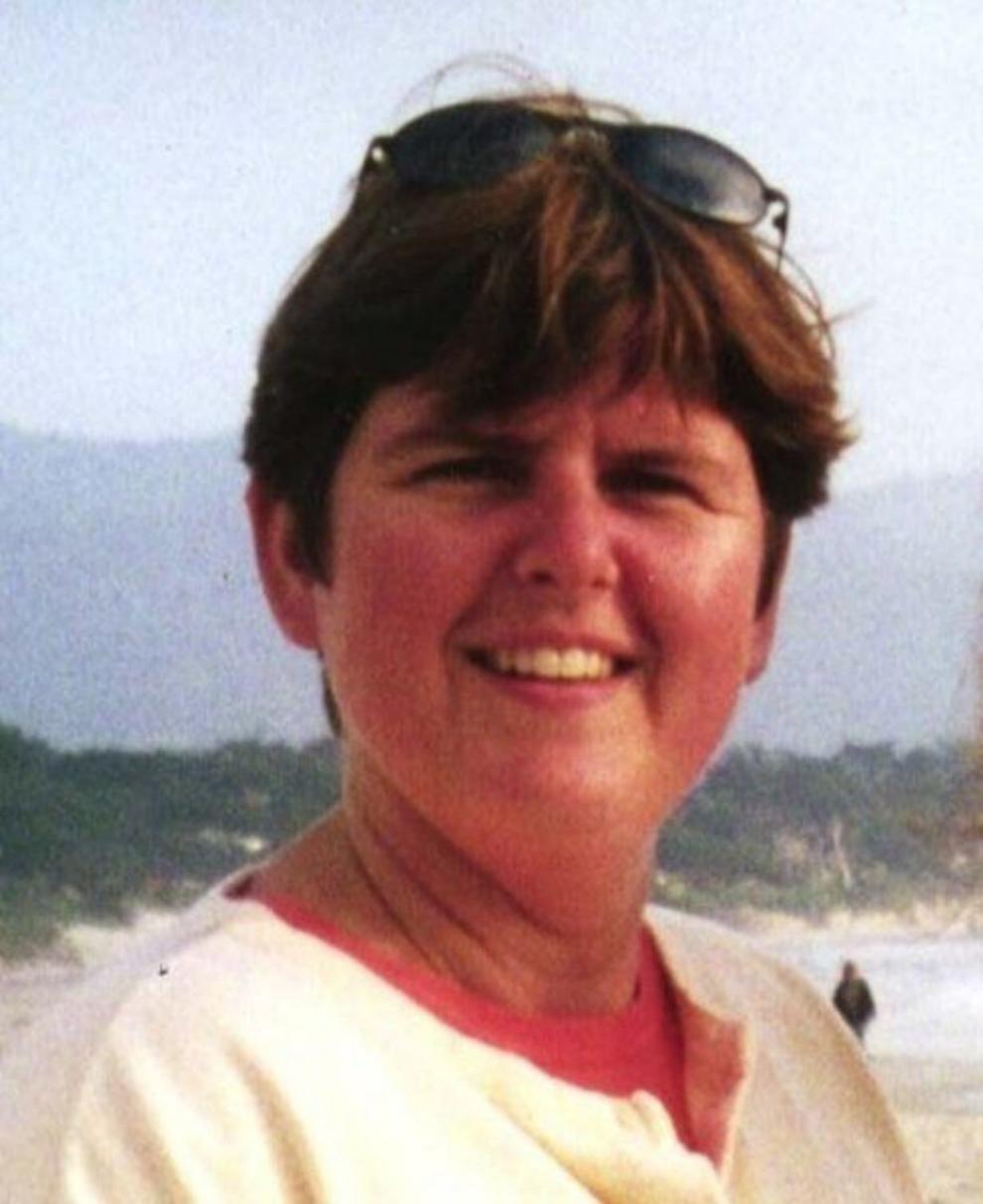 Carol Ann Flyzik, 40 years old, worked for a medical technology company and flew to Los Angeles on business. She had previously worked as a registered nurse in Haverhill, Mass.
After the September 11 attacks, his adopted hometown of Plaistow erected a granite memorial in honor of Flyzik and the other victims who died that day.
A cousin recalled that Flyzik was loving, caring and "effervescent," someone who made people smile. The former city director of Plaistow said she "has led a life of distinction".
She and her 13-year-old partner Nancy Walsh lived in Plaistow with Walsh's three children.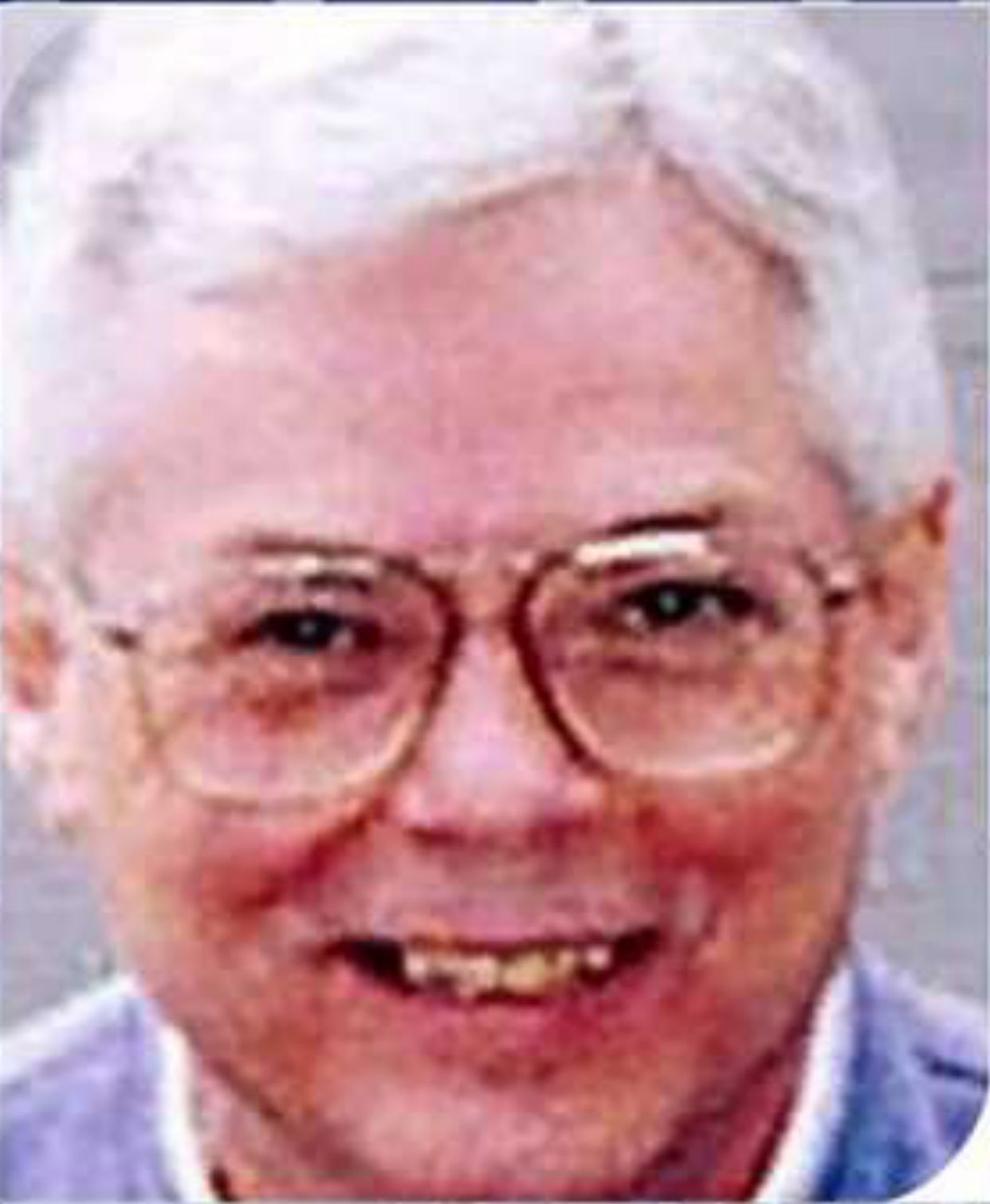 Doug Pierre, 64-year-old from Dover was a business owner and a devoted father. He was traveling to California both on business and to help his son, Zachary, move to UCLA for his freshman year.
Stone and a friend, Tad Parker, owned Odyssey Press in Dover. After Stone's death, Parker was remembered for his wry sense of humor and his deep pride in his son.
Uni Flight 175
Kathleen and Robert Michael Shearer were traveling to Los Angeles to visit their daughter and first grandchild.
The couple had been married for 39 years and still held hands.
They boarded United Flight 175 and died together when the plane crashed into the south tower of the World Trade Center.
The Shearers had just built their dream home in Dover. Robert, 63, who had earned the nickname "King of the Lawn", had just installed a new lawn before their trip.
Robert was a retired engineer and Kathleen, 61, was a retired doll maker. She was working on a quilt for her granddaughter. After the tragedy, the family found the nearly finished quilt at their home in Dover.
Also on flight 175 was Louis Neil Mariani, 58, who lived in Derry with his wife, Ellen. A gifted photographer, he enjoyed taking pictures for the local newspaper in his hometown of Bedford, Mass.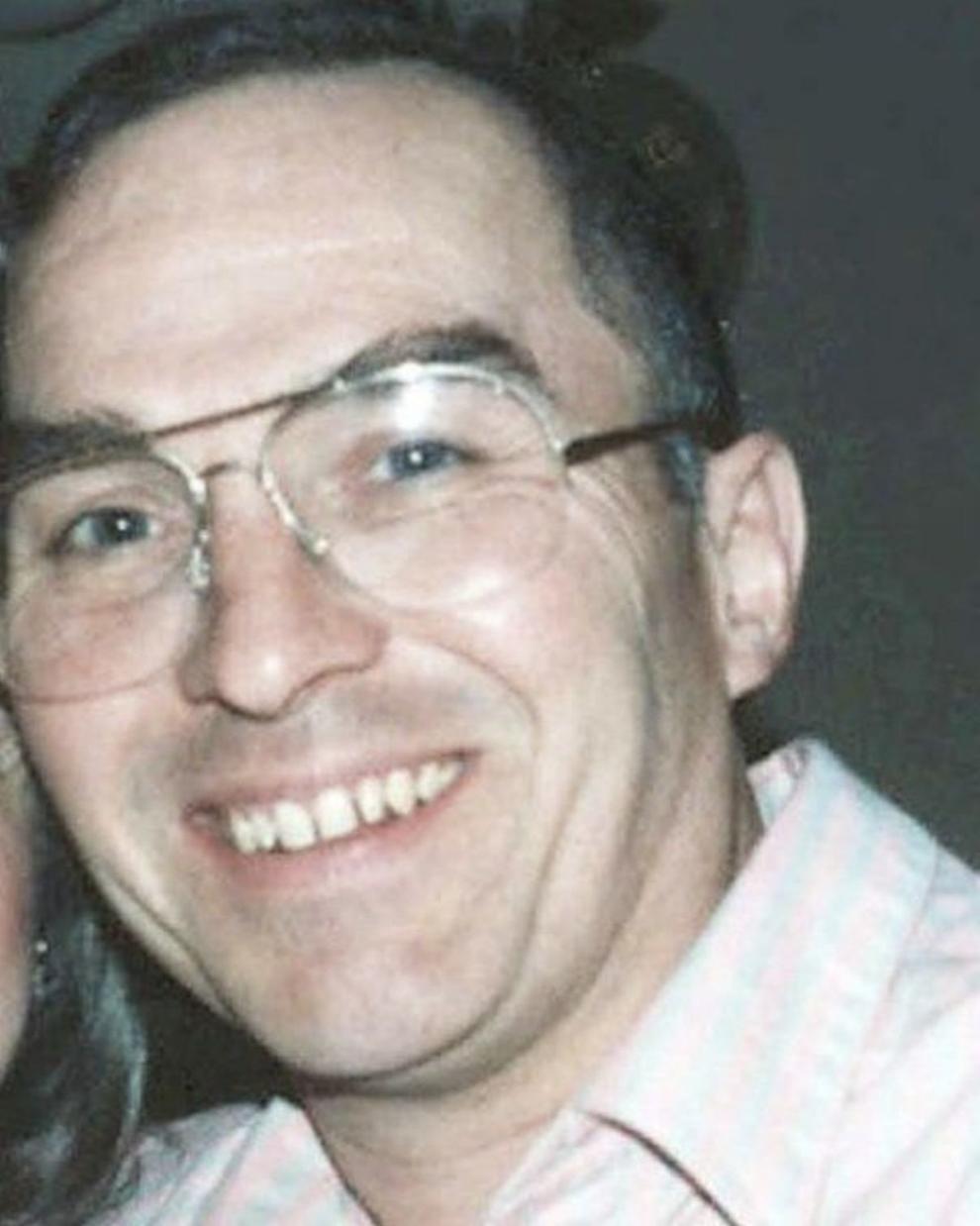 On the morning of September 11, the couple traveled to California for Ellen's daughter's wedding. They had booked their flights at different times and were traveling in separate planes, which were to arrive within minutes of each other.
Instead, Ellen was waiting at the Chicago airport for her next flight when she learned that her 13-year-old husband was on the plane that hit the South Tower.
Four days later, the wedding took place and Ellen offered the bride. She was carrying two yellow roses and the family toasted Neil.
She later wrote: "I have wanted to be with you, Neil, so many times since that day and I wish I was with you on that plane, comforting me, as we had done so many times throughout. of our marriage. It was not to be in the plans that God has for us.
Robert LeBlanc, 70 years old, was a beloved professor emeritus at the University of New Hampshire, where he passed on his love of geography to his students.
He and his wife, Andrea, lived in Lee.
LeBlanc was a world traveler and lifelong learner. He was on his way to a geography conference in Los Angeles on September 11.
He and his wife planned to travel to Argentina, India and Sweden.
Robert was never satisfied with just reading about the scene, she said. "He wanted to go," she said. "He wanted to smell the smell and taste the food and talk to people."
A former student wrote on social media: "He was a lovely man who taught in his woolen socks and Birkenstocks all year round, regardless of the weather! He shared his love of geography with all of us, the majors.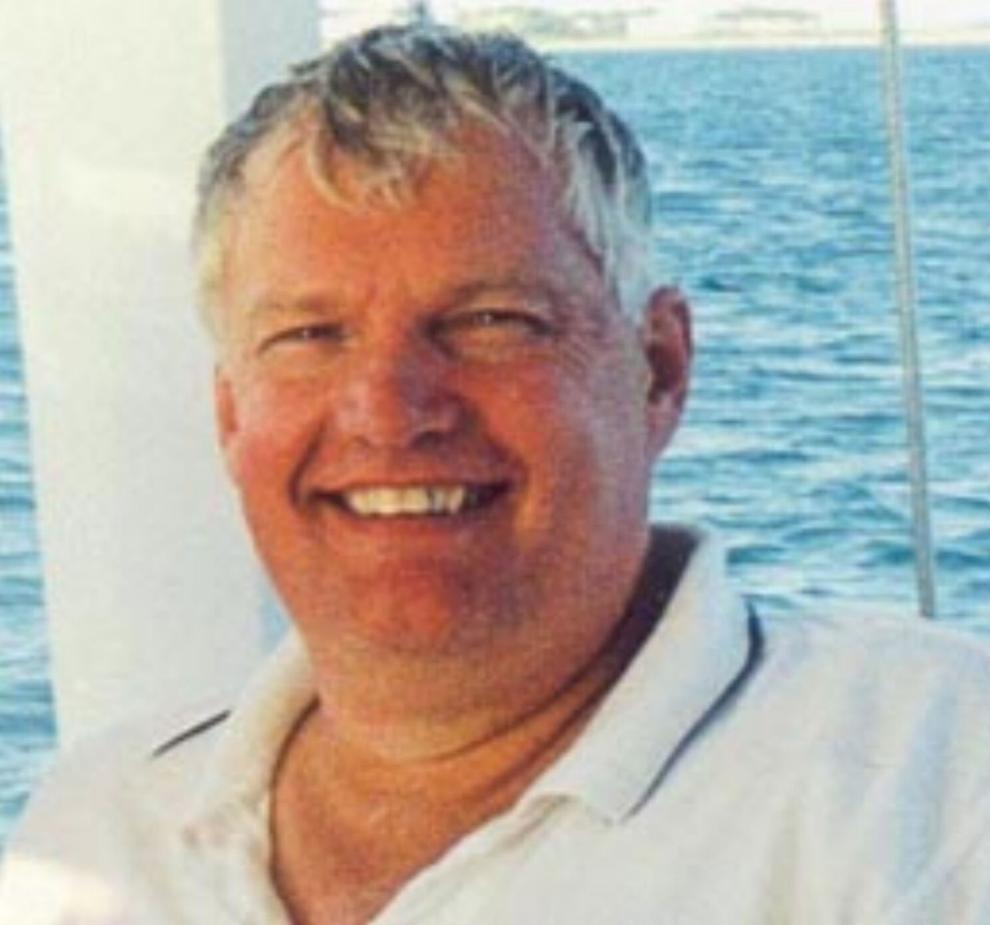 Ralph Kershaw, 52 years old, from Wolfeboro, had followed his father in the trade of surveyor of yachts. He was flying to Los Angeles en route to Singapore to inspect a yacht.
Kershaw married his high school girlfriend and they had twin sons, who moved to Manchester-by-the-Sea in Massachusetts. He was remembered as a "boater's best friend" in a profile published in the New York Times.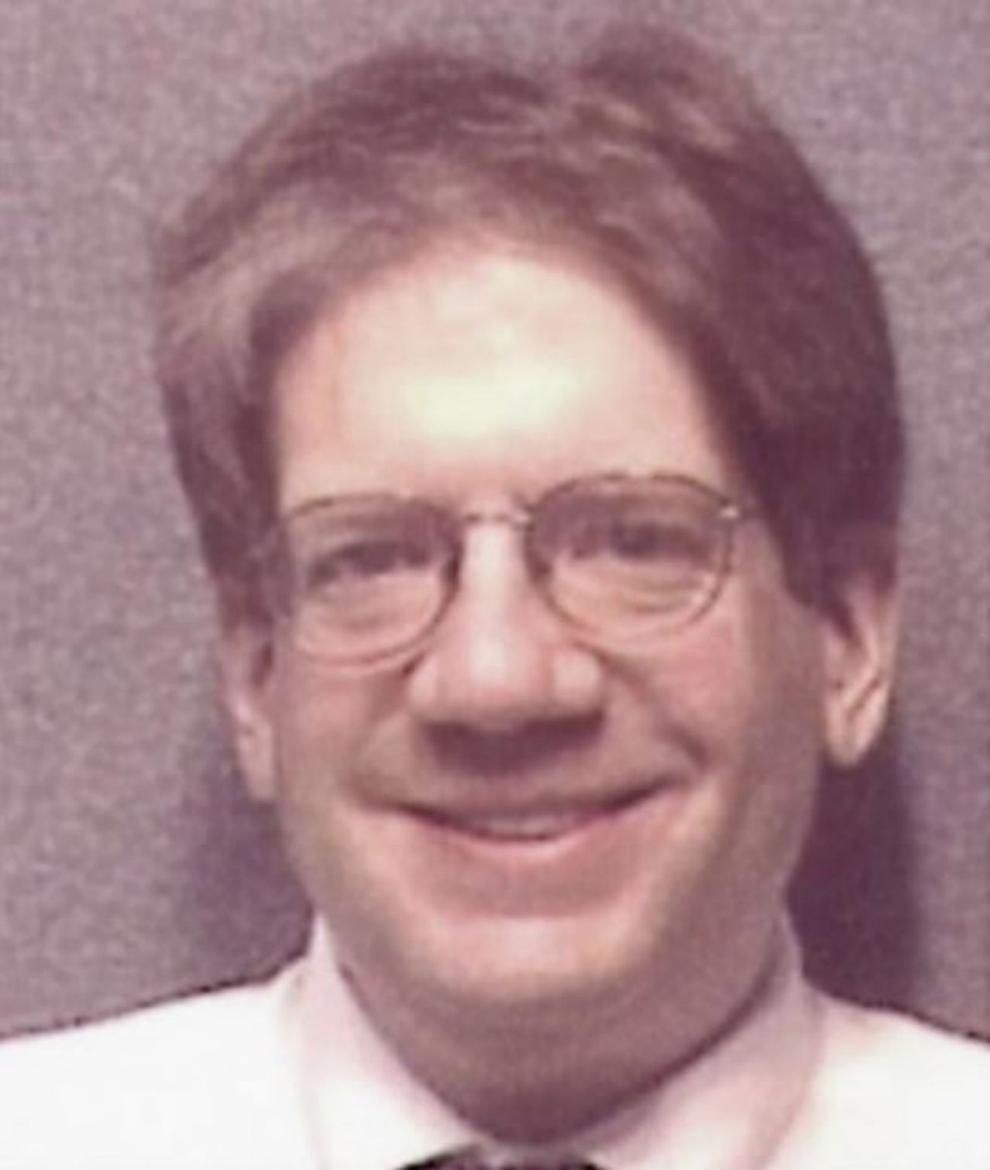 From the youngest age, Carl Max Hammond Jr. loved tinkering with vintage Mustangs with his dad and namesake.
Hammond was 37 when he died. A native of Alabama, he earned a doctorate in physics and worked at Los Alamos National Laboratory and Stanford Research Institute before moving to New England to take up a research position.
When he moved to Derry he bought a house with a garage big enough to house his Mustangs, his father said.
Besides tinkering with cars, Hammond loved poetry and the work of his hands.
World Trade Center
David Suarez, 24-year-old from Dover lived in Manhattan on September 11. He worked as a consultant for Deloitte Consulting at Marsh & McLennan at the World Trade Center.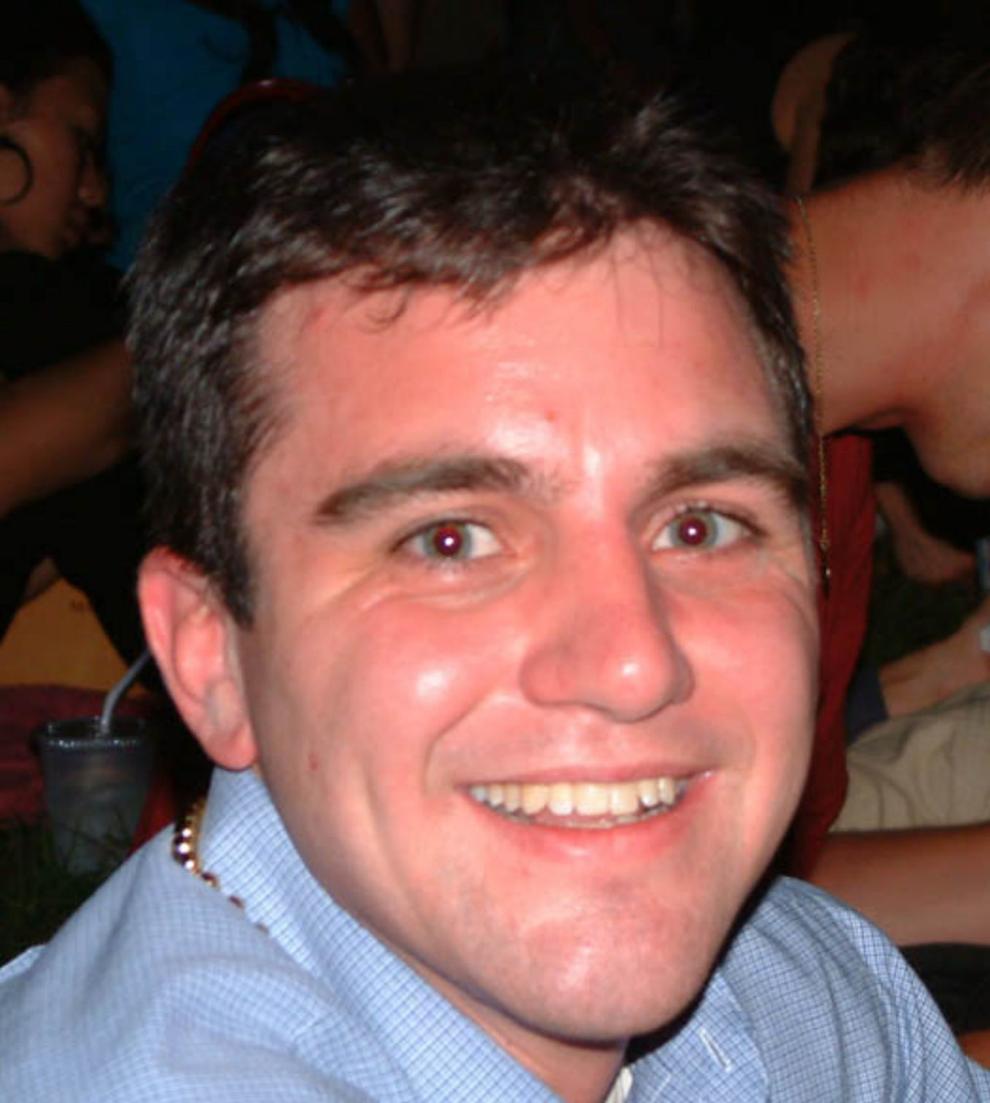 He had applied to universities for an MBA and was hoping to go to Harvard.
What those who love her remembered the most was her caring nature. He worked in soup kitchens and gave private lessons to high school students.
"He reached out to people in a very warm and genuine way," said his father, Ted Suarez.
In addition to the 12 victims officially listed by the 9/11 Memorial and Museum as being from New Hampshire, others have left loved ones mourning here.
Ralph Ascoli's 30-year-old sister Debra Mannetta, usually had Tuesday off, but had changed days so that she could take her 3-year-old daughter to her first day of preschool on September 10.
So on September 11, she was in her office on the 91st floor of the North Tower of the World Trade Center.
Debra's husband Kenny, a New York City police officer, was at home with the couple's one-year-old child. Debbie called him after the plane crashed and tried to reassure him. "We're just waiting for the fire department to come and get us," she told him.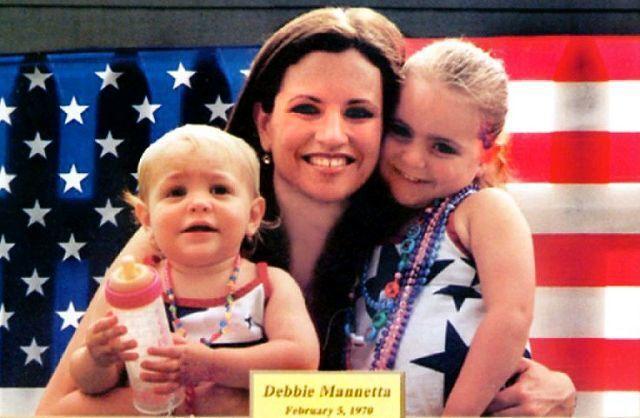 Ascoli, who lives in Hooksett, said her nieces are now 23 and 21. The eldest, Jessica, has just graduated in biomedical engineering and is working on cancer trials. Her sister, Ashley, is in nursing school. Debra's widower never remarried.
The family still meets every summer at Lake Sunapee, a tradition Debbie loved.
On September 11, Ascoli will attend a memorial service at Hesky Park in Meredith at noon. As the anniversary approaches each year, he said, he feels a familiar anxiety.
He remembers how the nation pulled itself together right after the bombings, a stark contrast to today's divisions. "The country hasn't been the same since," he said.
It would distress Debbie, he said. "What would make her really happy are people who are kind to each other," he said.
When he thinks of his sister, it's not about how she died, but about the way she lived and the legacy she left to her daughters: "Be kind to people, take care of people, "he said.